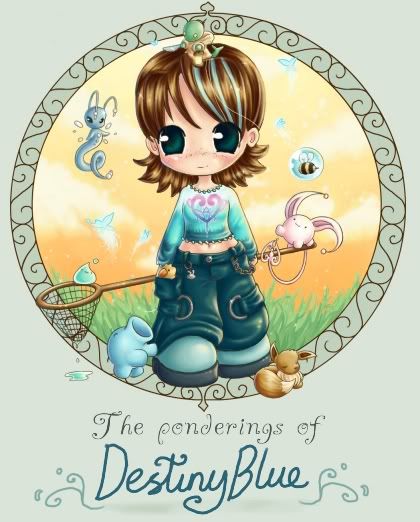 Email: alice_is_evil@hotmail.com
*waves* Hello~!
London Expo was winning

It's Thursday evening and I'm only just recovering! XD
Definitely one of the best responses I've had. I literally didn't have a chance to draw all Saturday for getting print out and signing them and chatting XD I could have done one chibi on Sunday but just enjoyed the break! XD
Thanks to everyone who stopped by to say hi. Because some of my latest art has been inspired by going through a tough situation many people were very kind and offered their support and solidarity. I really appreciate it, and while comments on the internet are appreciated, it really does hit home the kindness of people when they show you support in real life. Big

s to you all

Just some of the awesome people who came over to say hello:

























It's nice to put DA names to faces, although I didn't realise who some people on DA were because, well, they weren't wearing their DA icons round their neck! XD
=
luigipony
drew me an adorable blue haired chibi, which is no up on my wall, so thats so much for that

People were very kind, cake, hershies kisses and best of all loads of hugs! I took all I could get XD Thanks again

And coming up.....Eirtakon~!
shweeeeet! I'm so looking forward to it XD I'm an official guest so they are putting me up and everything

I'll be running two panels; a classic how to draw anime one and one focused on chibi drawing. For more info check out:
[link]
I'll have a table as well and will be selling prints and hopefully have enough time do draw chibis as well XD Please come say hi

Peace and love